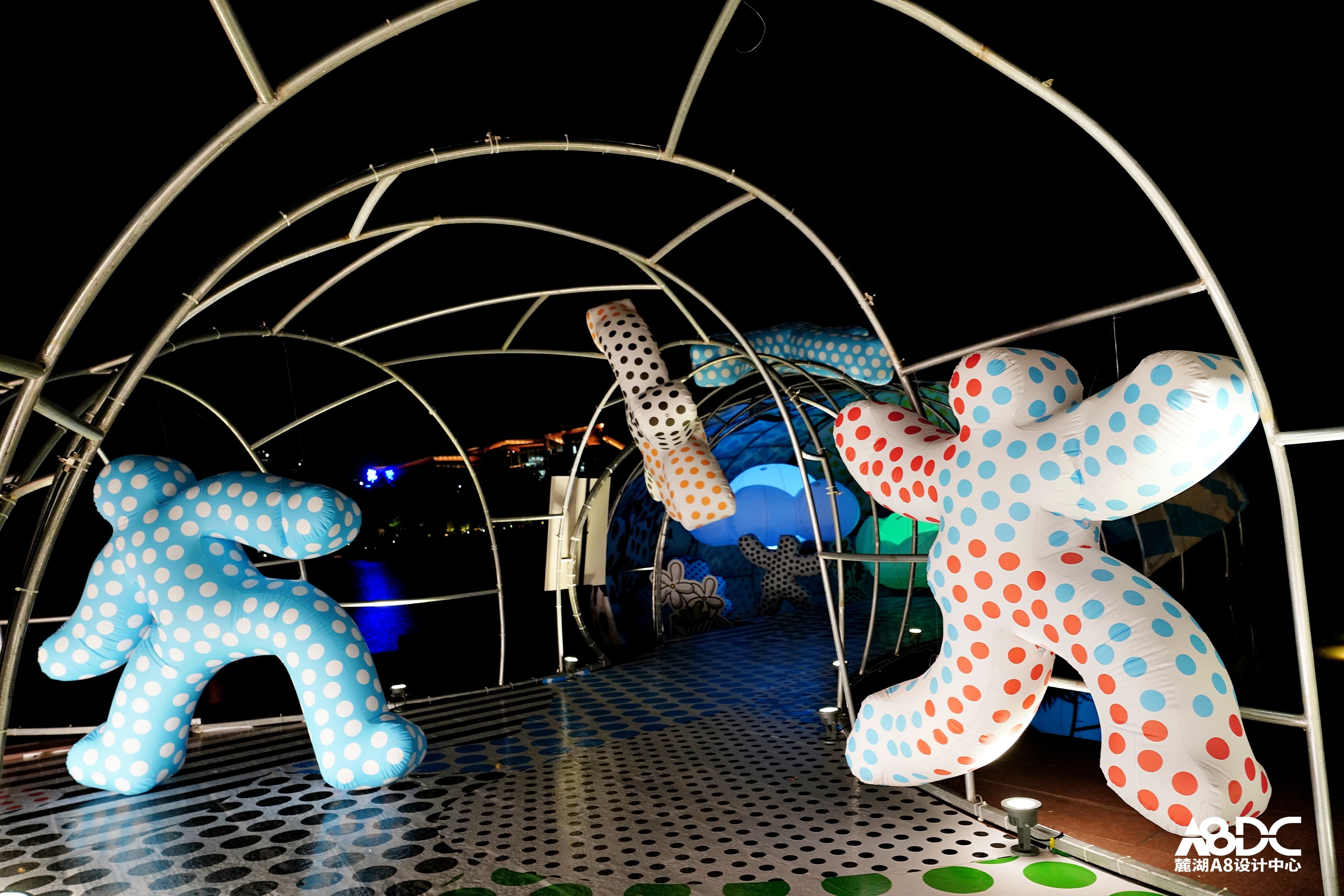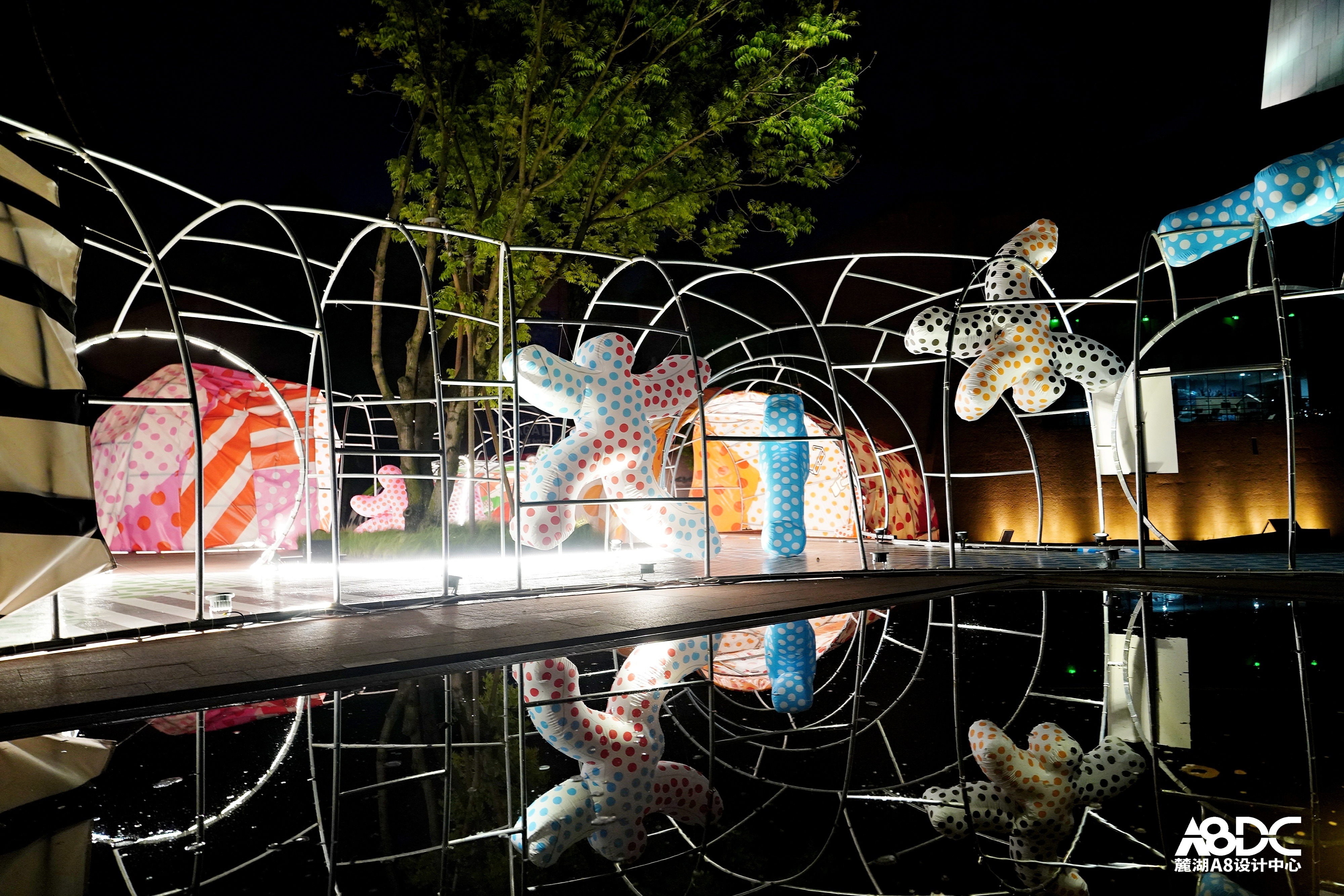 Project Name: A8 POP-UP
Project Location: Chengdu, Sichuang, China
Clients: A8 Design Center
Project Type: Exhibition
Design Year & Completion Year: 2021
Design Firm: Studio MOR
Artist: Megan Shen, Yang Yang
Photo Credits: A8 Design Center


---
For this exhibition, we explored the "Figments of Architecture", via emotion, visual, and activity. The sensual experience for the audience is divided into three steps:"Spatial Flow", "Color and Emotions", and "Kanjiru".
"Spatial Flow", is our first sensual connection with the audience, using comic hatching technique to resemble the positive and negative space in architecture.
"Color and Emotions" is our second sensual connection. Color is known to have anintellectual connection with emotions. It can recall a very moment from our past and impact our present emotions and use emotions as layers of space.
"Kanjiru" is our final stage of connection, it is a term to describe "Feeling" in Japan. By experiencing the space thru different layers (flow, color, and emotions), we hope the audience can "Kanjiru" space not necessarily from nature, but a thruactivity, visuals, and energy.